---
Evan Huffman,"EP-NO is an important part of my nutrition regimen. I mainly use it surrounding periods at high altitude or key races so I am sure my body has everything it needs to maximize training adaptations. And of course, as with any supplement, it's vital that it's 3rd party tested to ensure its free of any banned substances."

Serghei Tvetcov, Professional Cyclist, United Healthcare


Ivan Dominguez "

This stuff is gold. I used before and it works great. I love it."


Since EP-NO's inception in 2004 many Top Professional Athletes trusted EP-NO enough to use it at the highest levels of competition.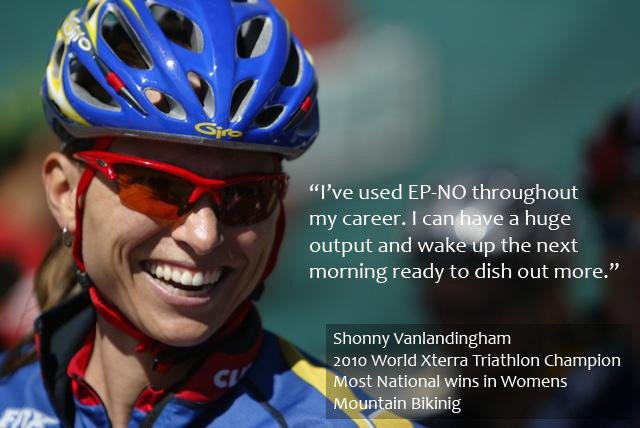 "Hello , I have been taking EP-NO for 5 weeks now and feel great and the results, on my bike and on my favorite climb , have been very noticeable not only to me but for my riding partners. Great product."

Thank you,

Ivan Morales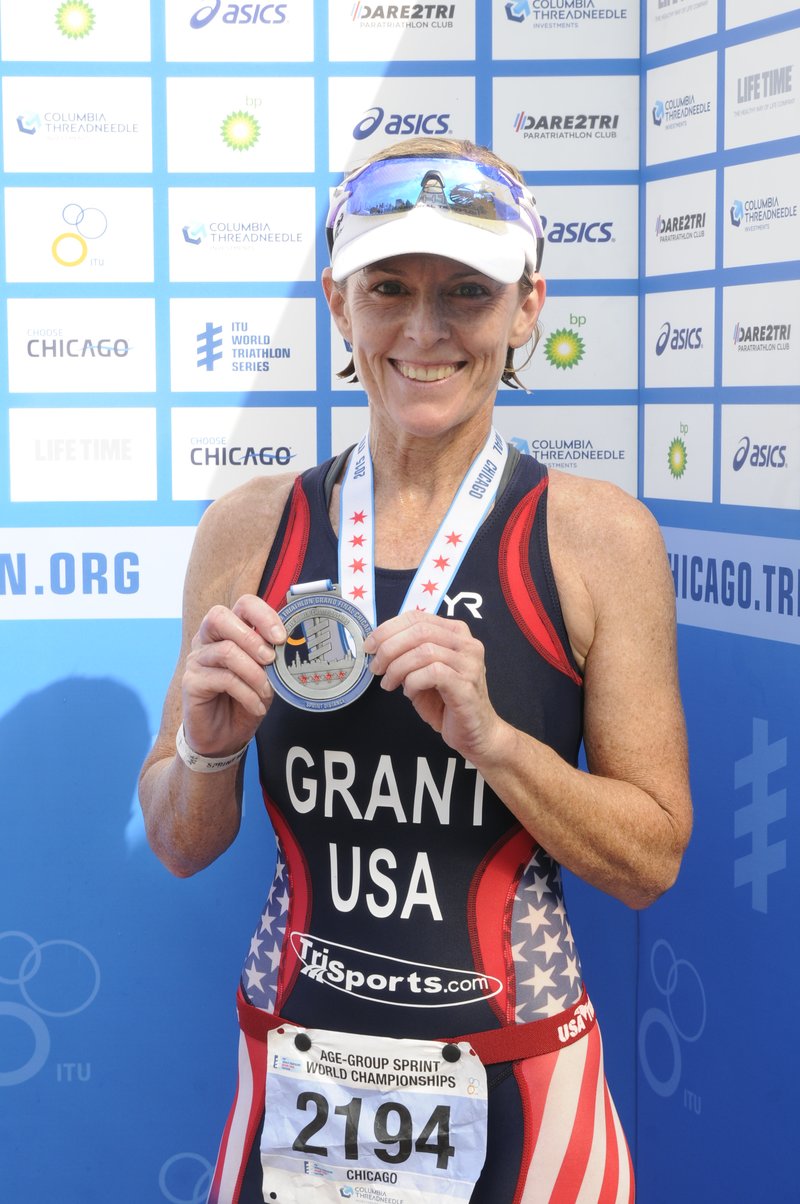 "Amazing Product - I am sold on EP-NO!"
Christine Grant is an All American athlete in the disciplines of triathlon and duathlon; a member of Team USA for the past several years; and a silver medalist in the 2014 Duathlon World Championships.

From the very beginning EP-NO has been a choice for so many athletes.
We sponsored teams and athletes in cycling triathlon and running, its where our heart and soul starts. EP-NO was a choice for them genuinely.






The results are in your own blood work. We recommend having your blood work reviewed by a professional healthcare provider.
In September 2006, the EP-NO product received an endorsement from Jonathan Vaughters as a staple training tool for Team Slipstream p/b Chipotle Professional Cycling Team.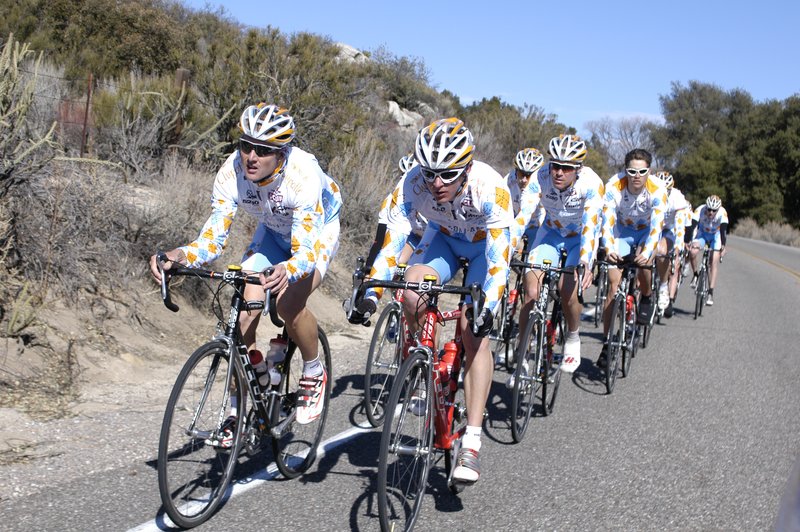 "2006 was the first season where we did a full schedule in Europe. A schedule of that intensity grinds on everybody. Obviously we've seen, in the past, guys start to flirt with anemia, and definitely red cell counts and iron counts lower. The greatest thing about EP-NO is that it's an organic iron and not just a chemical extraction iron. It absorbs so much better into the body," said Vaughters, an acclaimed climber as a professional and winner of Stage 5 in the 2001 Tour de France, who is currently the Directeur Sportif/general manager of Team Slipstream presented by Chipotle. Team Slipstream is one of several professional teams using EP-NO.
"We have adopted a strong anti-doping message on our team and therefore we're giving top level athletes an alternative. (With EP-NO) we're giving them the ability to keep the red blood cells high and to keep their iron count high. It makes a whole lot more sense," Vaughters added.
EP-NO Review: http://www.thehappyathlete.net/research-projects/ep-no-research-project/

Dr. Joseph A. Sheppard is a Chiropractor, researcher and athlete. He started working out at a very early
age and learned the importance of exercise and proper nutrition in health, well-being and athletic
performance. He created TheHappyAthlete.net to share with you the very best health supplements,
sports products, technologies and training strategies. My mission is to give you the information, tools,
advice and professional experience to help you decide what to buy and how to get the most out of your
weekend warrior or elite athletic lifestyle.
EP-NO has always had consistent feedback, because it works.
Ep-No does its job, it works.

By

Shags

from

Durango, CO

on

2/7/2007

Pros:

Goes Down Easy, Good Value

Best Uses:

After Riding, Before Riding, Daily Use

Bottom Line:

Yes, I would recommend this to a friend

Comments about DEDICATED ATHLETE Dedicated Athlete EP-NO Supplement:

Dedicated Athlete has made a major breakthrough with EP-NO: the healthy blood maintenance supplement. I have been using it for 2 years now. I do not get sick, I recover faster from workouts, it is easy to use, and the value is great. Use this product and you will notice positive changes in your training and recovery.

[7 of 8 customers found this review helpful]

By

Pro cyclist

from

Florida

on

2/1/2007

Pros:

Goes Down Easy, Good Value, Works Quickly

Best Uses:

After Riding, Before Riding, Daily Use

Bottom Line:

Yes, I would recommend this to a friend

Comments about DEDICATED ATHLETE Dedicated Athlete EP-NO Supplement:

I've been using this since it came out. I've noticed improved recovery and performance and I didn't get sick as much as I used to over the course of a long racing season. I feel like EP-No has the most research behind it, which is probably why I see it more and
I was very surprise at EP-NO. I always hard a littletrouble breathing when I ran. I always felt like I wasn't breathing deeply when running. I had to force taking the deep breathes and that would drain me even more. But after taken EP-NO; WOW breathing is just an after thought now. I get out there and run and don't have to worry about the crazy chest pain. But by the end of the last couple pills I did become use to it. Still worked; but didn't get that same "fresh air"feeling. You know when you first wake up on a beautiful spring morning and you take that deep breath. That feeling.








"I have been using EP-NO for about two months and I can't hype it up enough. With work and school it can be very hard to get in training time and the recovery time to reap the benefits of each crucial session.
I raced the Honu Half Iron man this weekend not knowing how well I would do with out much training in my legs, but had two months of ep-no supplementing. Ended up placing third overall behind two of the sports greatest: Chris McCormick and Chris Hauth. Earned a slot to the 70.3 Triathlon World Champs later this year. I credit this performance to your supplement and look forward to progressing the rest of the season while supplementing with your product."
James Cotter
"I wanted to send a brief e-mail to let you know that ep-no works the way you state it does, my energy has increased immensely, my recovery time has shortened and my endurance is at a all time high. I have been using it for about two months."
Thanks for your products
Craig Foley
"I am LOVING the EP-NO, I have one bottle left, and it is awesome. I'll definitely be ordering more soon. It is a pure and great product and it really does help keep your blood healthy. I can tell a difference in that I am not as fatigued."

thanks and have a great day,
Hannah Gerber
"Wow....


Just a quick thank you for developing what, so far, seems to feel like an amazing product. I ordered a trial bottle of Ep-No and was a bit skeptical, but since I was training hard for a peak event, I thought it couldn't hurt. After about 6 weeks, I started to notice two key things:

My recovery time during prolonged intense efforts seemed to really shorten! I could crest a tough climb, and be ready for another extremely fast! So fast, that it made me aware of just how fast I felt good again.

My blood oxygen seemed higher, or more "oxygenated!" I know this is not the most scientific explanation, or even data, and I certainly haven't gone into doing my own laboratory testing, but what I do know, is I feel better, I feel like I recover faster, and I feel like I have more oxygen moving through my system. As a result, I am riding, running, swimming, climbing, and recovering stronger.....

Something, is working, and I certainly don't think EP No is hurting, therefore, my only personal, non-scientific explanation is, that this stuff WORKS!!!! I can not stop talking about it to teammates, friends, associates, fellow racers and even my Coach!
Thanks for the great price, and the amazing product!"
Sincere thanks -


Sincerely

, Greg Pagano
I feel confident in EP-NO 100%. I've already begun to recommend it to athletes. I feel its is the only safe, legal performance enhancing supplement and I feel its so safe, I'm more confident in it then I am in many multi-vitamins out there.
Anyways, I'm willing to give a full endorsement of EP-NO as a certified coach."
Take care,
Jeremy Moody
"Thank you for sending the 3 month's supply, I'm happy to support the product. It's very rare that you come across a supplement, especially in the world of cycling where there is so much hype surrounding supplements for increased performance and recovery, where you can actually feel the difference. So many times you're not really sure if you're paying for an effective product or just a bunch of marketing hype. But I can honestly feel an increase in my energy level and a decrease in recovery time after using EP-NO consistently for only a few months. Plus the fact that I no longer have unexplained bruising is a true sign that EP-NO is making a difference for me. It's a quality product."
Kathryn Garner